"Take zakat from their wealth to cleanse and purify them, and pray for them. Your prayer (grows) peace of mind for them. Allah is All-Hearing and All-Knowing,".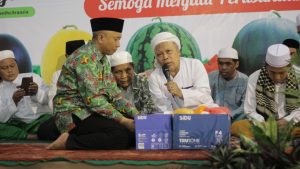 The excerpt of the Qur'an from Surah At Taubah verse 103 above explains the virtues of zakat. Zakat is one of the pillars of Islam and is included in the Five Pillars of Islam. Paying zakat is an obligation, not just a suggestion. This is also the basis for PT. Benih Citra Asia to distribute zakat in the month of Ramadan 1443 H on Monday (04/04/2022).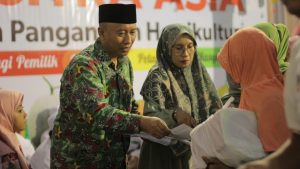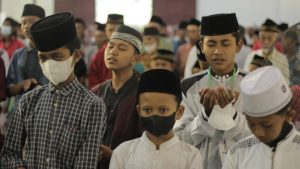 The event for the submission of Zakat Maal and compensation took place at the head office of PT. Benih Citra Asia. This year's zakat distribution is focused on Mustahik orphans and the needy. The mustahik were handed packages of rice, cakes, and cash were also given.