PT Benih Citra Asia welcomed the arrival of a working visit from the Indian company Chamunda Agro on 20-21 May 2023. The visit was related to a study on seeds that would later be planted in India. The Asia Star Cucumber Superior Seed is one of the seeds that Mr. Sanjeev Saroha, the Marketing Manager of Chamunda Agro, eyed to later be planted and marketed in India.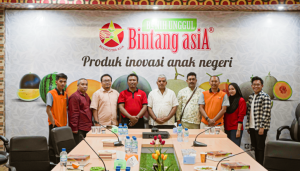 On the first day, after the discussion on the seeds, the Chamunda Agro team was invited to tour the office to see the facilities and infrastructure at PT Benih Citra Asia. Starting from seed storage warehouses to research laboratories as the main tool in producing superior quality seed products for farmers.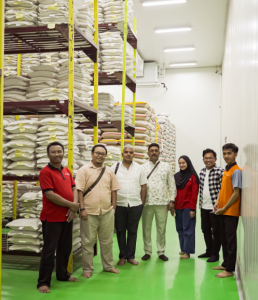 On the second day, Sanjeev Saroha and his entourage visited the cucumber and chili fields owned by Lumajang farmers, in East Java. He said that the results of planting Bintang Asia seeds were very good and hoped that later Chamunda Agro Farmers would have satisfactory results when planting, and could build a sustainable seed business synergy with PT Benih Citra Asia.
Mr. Sanjeev Saroha also added that this visit will strengthen the collaboration that exists and make farmers in India better, especially in terms of increasing agricultural yields.