Tuesday, August 23, 2022, PT. Benih Citra Asia has a special guest from the Land of the White Elephant, Thailand. He is Mr. Mike, the representative from the biggest seed companies in the world, Syngenta.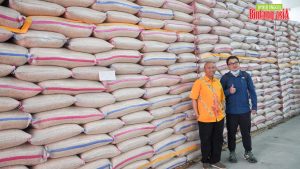 He went to PT. Benih Citra Asia to speak with Mr. Slamet Sulistiyono, the president director of the company, and other members of the directors' staff about commercial matters.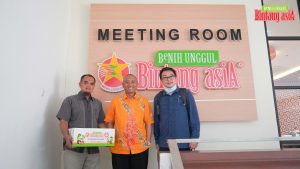 Business ideas generated over a quick but unquestionably extremely significant meeting will help PT. Benih Citra Asia grow and become one of Asia's top seed producers.