To cultivate melons on a large scale, it is better to buy reliable melon seeds or quality melon seeds. One of the indicators is that the seeds are produced by branded seed-producing companies.
Because every seed and branded seed-producing company always has its own plant seed research and development laboratory, the risk of seed contamination by harmful pests such as viruses and fungi can be minimized.
And all this time, crop damage due to viruses has become the biggest fear of farmers, because it is far more difficult to control than other types of plant-disturbing pests such as grasshoppers, caterpillars, or insects. other pests.
One of the best producers in Indonesia is PT Benih Citra Asia with the trademark Bintang Asia. Which has superior products in horticultural seeds and food crops.
The following are some of the superior melon seeds from Bintang Asia
1 Okasa F1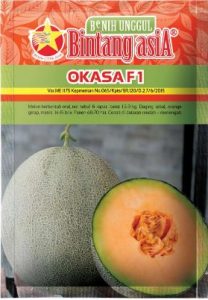 2 Eksis F1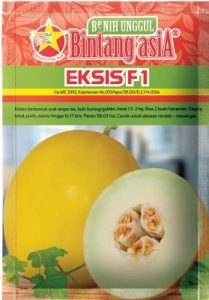 3 Kabita F1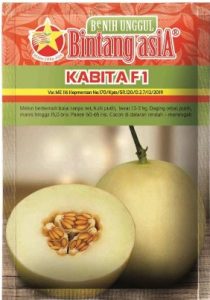 4 Melani F1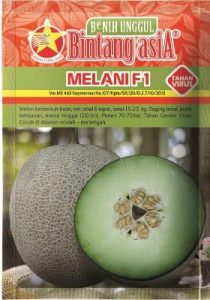 5 Jumbo F1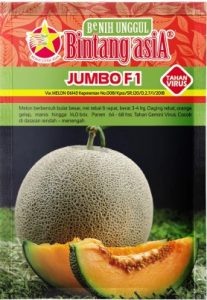 6 Merlin F1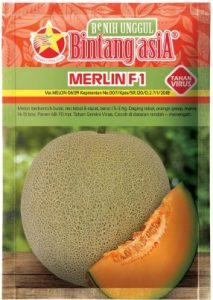 7 Kemas F1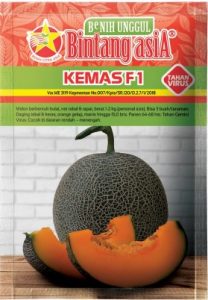 8 Leoni F1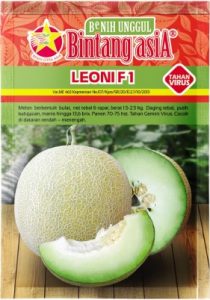 9 Bomer F1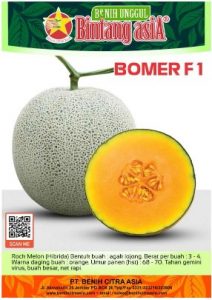 10 Ananta F1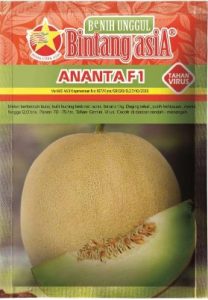 11 Leoni MH F1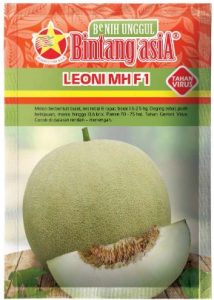 12 MyLove F1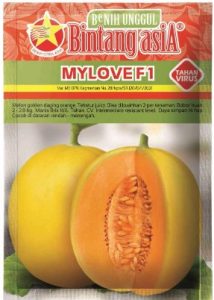 13 Raihan F1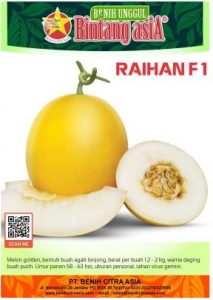 Hope it is useful